---
NYAH (Not Your Average Hotel) Key West
By Chad H. Vorbrich
A getaway with friends to Key West is always fun, but booking multiple hotel rooms can be expensive and often forces groups to look for cookie-cutter resort accomodations. Enter NYAH, or "Not Your Average Hotel," an adults-only Key West property offering 36 guest rooms that can be customized according to the number of guests.
NYAH's flexible modern room design and furniture setup features individual beds, two USB charging stations with LED reading lights for each guest, oversize flat-panel televisions, and a modern bathroom. Some of the guest room's flexible layouts can accommodate up to six guests in individual beds, featuring memory-foam mattresses and 300 thread count cotton linens. This flexibility, without compromising comfort, helps make NYAH perfect for bachelor/bachelorette parties, guys/gals retreat, or any group getaway.
The rooms are snug, clean and modern–the beds and the bathroom take up most of the room, somewhat akin to a cruise ship–all by design. NYAH is a hotel built with the understanding that travelers don't descend upon Key West to sit in a hotel room, but rather to partake in the bounty of food, drink, shopping, water activities, and adult-only entertainment that the island has to offer. NYAH concentrates on giving their guests a good night's rest and a central navigation point.
Amenities include complimentary Wi-Fi throughout the grounds, a 24-hour reception desk, complimentary continental breakfast, a happy hour that provides unlimited free wine, cheese and crackers and a sky deck that reveals the breadth and beauty of Key West's tropical landscape. The shared grounds, include three sparkling pools, two Jacuzzis, air-conditioned lounge areas, and multiple terraces.
Located in Old Town, just steps from Duval Street, NYAH offers an affordable way to experience Key West. Just a 15 minute walk from the bars, shopping and dining options on Duval Street, a 20 minute stroll from a Mallory Square sunset, a 25 minute walk from the Southernmost Point and the Hemmingway House, and a mere five minute walk from the harbor, NYAH provides its guests with the ideal base of operations for whatever a day in Key West is bound to bring. Bikes can be rented on-site and provide a fun and healthy way to explore the island.
Great group destinations within easy striking distance of the hotel abound. Get on the water with Fury Water Adventures (www.furycat.com), offering a wide array of experiences in and above the water, including sunset catamaran cruises, snorkeling and jet ski tours. Exercise with a unique paddle yoga experience at Lazy Dog Adventures (www.lazydog.com). For a beach excursion, visit Fort Zachary Taylor Historic State Park. For a fresh local micro-brew, visit The Waterfront Brewery (www.thewaterfrontbrewery.com). Fine dining can be had at Santiago's Bodega (www.santiagosbodega.com), featuring a Med-Spanish tapas menu. Visit the Rooftop Café (www.rooftopcafekeywest.com) for "New-Island" cuisine and the chance to enjoy a unique outdoor dining experience. Enjoy one of the locals' favorite hangouts just north of Key West on Stock Island, The Hogfish Bar & Grill on Stock Island (www.hogfishbar.com).
New for 2017 …
The property just launched brand new Bachelor / Bachelorette Kits for those celebrating an upcoming wedding and staying at the property for a bachelor / bachelorette party. Each person from the group (not just the bride or groom) will receive a complimentary NYAH-branded drawstring bags, complete with NYAH-branded sunglasses and ear plugs, as well as Listerine strips, sunblock, granola bar, Red Bull, a blackout eye mask to nap, and chapstick.
The property recently unveiled a new 
Drink Menu
available to guests (thanks to their new liquor license!). The menu includes several alcoholic beverages including, beer, wine, and cocktails, all for a reasonable price (check out the attached menu to see for yourself!). The property is also offering happy hour 
from 4:20 p.m.
 – 
5:20 p.m.
 where guests will get $1 off all drinks!
---
Seasonal rates range from $35 to $80 per person, per night. Call 305-296-9259 for reservations and rates, or visit www.nyahotels.com. For general Key West tourism information, visit www.fla-keys.com.
---
NYAH PHOTO GALLERY
click on images to enlarge or view as a slideshow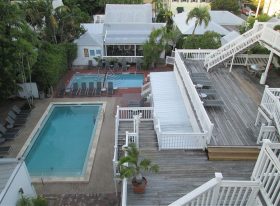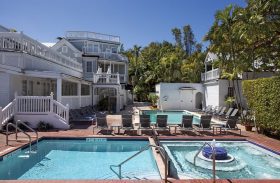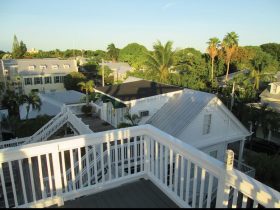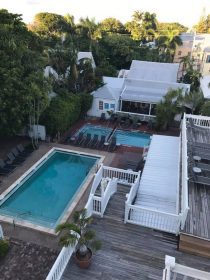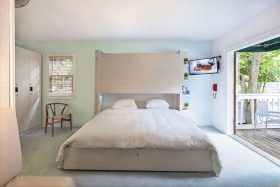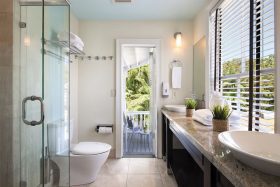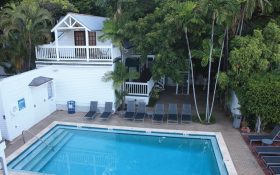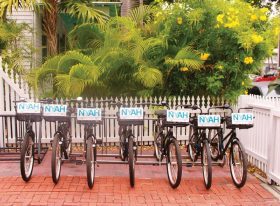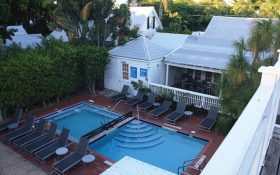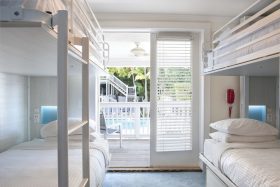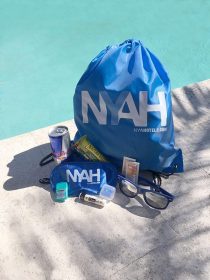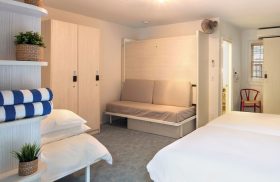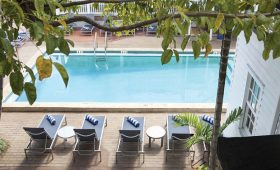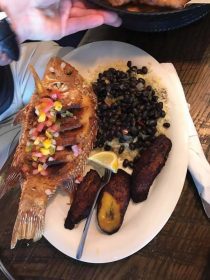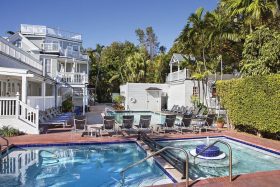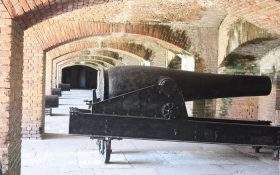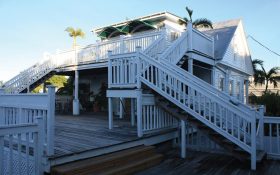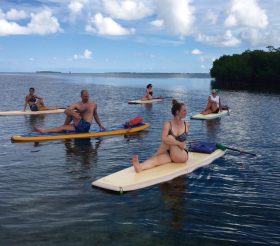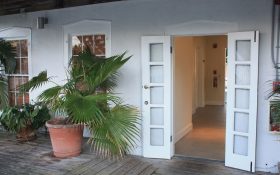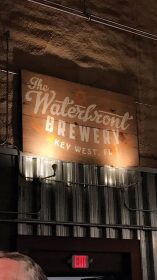 © Tampa Bay METRO Magazine & Blog  |  A Metro Life Media, Inc. Publication
#tampabaymetro