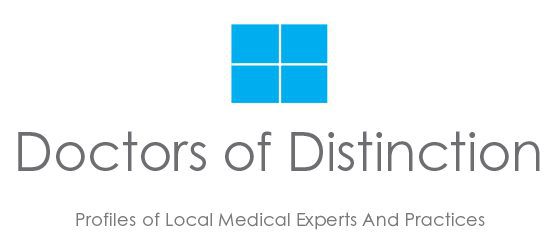 Jeffrey L. Tedder, M.D., F.A.C.S.
Orthopaedic Surgeon & Sports Medicine Specialist
---
Specialties: Board Certified in Orthopaedic Surgery
---
Using the most advanced technologies available in sports medicine, Dr. Tedder and his team are the go-to experts in treating patients with knee and shoulder injuries, along with hands, wrists, hips, elbows, feet and ankles. Whether his patient is a competitive athlete or weekend warrior, Dr. Tedder provides expert care. As a college athlete, Dr. Tedder played both football and basketball at his alma mater Wofford College, where he earned a Bachelor of Science, and attained his M.D. Degree at the Medical University of South Carolina.
Through his own hard work and dedication, Dr. Tedder understands the athlete's mindset and uses his skills as a physician to get his patients back in the game and on the road to recovery.
In practice in the Tampa Bay area since 1993, Dr. Tedder's philosophy is to use "21st Century technology, while maintaining the old fashion tradition of the patient/doctor relationship." While he is an expert in all areas of sports medicine, he focuses on the shoulder and knee, and treats ligament and tendon injuries with knee and shoulder arthroscopy, ligament reconstruction, stem cell therapy and PRP therapy. Stem cell therapy and PRP therapy are a relatively new treatment options that can be used to relieve pain from muscle, ligament and tendon injuries, or chronic conditions such as arthritis. Plasma from the patient's own blood is injected to the area to relieve pain and prompt faster healing. The treatment is noninvasive, so the risks and downtime are minimal and can be performed in both the St. Petersburg and Tampa office locations.
Dr. Tedder is a Fellow of the American College of Surgeons and the American Academy of Orthopaedic Surgeons. He is a member of the Arthroscopy Association of North American and the International Society of Arthroscopy, Knee Surgery and Orthopedic Sports Medicine. During his fellowship, Dr. Tedder studied under the mentorship of Dr. James Andrews, a world-renowned orthopaedic surgeon for professional athletes.
Giving back to the community is important to Dr. Tedder, as he contributes to many local charitable organizations.
---
1302 W. Swann Ave.
Tampa, FL 33606
p. 813.207.3633
www.flasportsdoc.com
---
© 2021 Tampa Bay METRO Magazine & Blog by Metro Life Media, Inc.