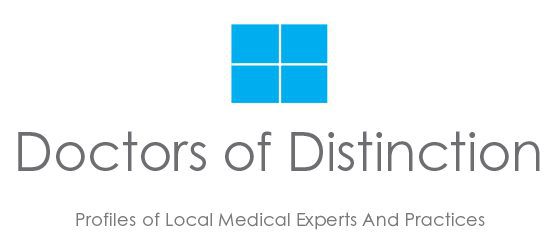 JOSEPH J. CASTELLANO, M.D., F.A.C.S., F.A.A.C.S.
Castellano Cosmetic Surgery Center
---
Specialties: Cosmetic Surgery, Advanced Injectables, Laser & Skin Care Treatments
---
Castellano Cosmetic Surgery Center is Central Florida's premier location for cosmetic surgical procedures, injectable, laser and skin care treatments.
Founded in 2011 by Joseph J. Castellano, MD, FACS, FAACS, the practice has become one of the most sought-after cosmetic providers to Tampa's VIPs and social elite. Dr. Castellano is considered an expert in cosmetic surgery, regularly contributing commentary to national and local media outlets, such as NBC, CBS and Fox News.
Designed with patients in mind, the treatment rooms and operating facility at Castellano Cosmetic Surgery Center are conveniently situated in the same building, giving patients privacy, comfort and ease of access. The two on-site surgical suites are certified by the State of Florida and meet specifications to ensure patient safety, privacy and comfort.
As one of Florida's leading surgeons, Dr. Castellano has performed over 3,500 breast augmentations and 1,300 mommy makeovers. He is known for creating beautiful, natural-looking results for patients of all ages and nationalities who seek "breasts by the best." The award-winning medical spa on site offers a vast array of cutting edge services including specialty injectable treatments, Botox®, laser treatments and skin care.
Providers Caroll Delo, CCE, CME, Mary Zeyak, PA-C and Nadine Matar, PA-C have more than 40 years of combined aesthetic experience, making the practice one of Florida's most comprehensive and trusted aesthetic practices. Consultations for surgical procedures and med-spa procedures can be requested by calling the office Monday through Friday 8:30 a.m. – 5 p.m..
---
Castellano Cosmetic Surgery Center
105 S. MacDill Ave., Suite 203
Tampa, FL 33609
p. 813.872.6093
f. 813.534.5079
www.castellanocosmeticsurgery.com
---
© 2021 Tampa Bay METRO Magazine & Blog by Metro Life Media, Inc.