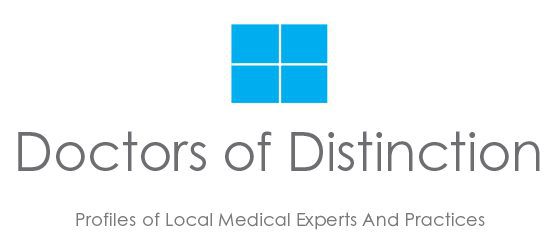 Michael Manning, M.D.
Gulfcoast Eye Care
---
Specialties:All-Laser LASIK, SMILE Refractive Surgery, Advanced Cataract Surgery, Premium Lifestyle Lenses, Dry Eye Treatment-LipiFlow, Eyelid Surgery, Diagnosis & Treatment of Glaucoma, Macular Degeneration & Diabetic Eye Care
---
Dr. Michael Manning is a Board-Certified Ophthalmologist and recognized leader in the Tampa Bay area for cataract and refractive surgery, as well as cosmetic eyelid surgery.
Dr. Manning specializes in Cataract and Lens Replacement Surgery, Refractive Surgery including All-Laser LASIK and SMILE Surgery, Functional and Cosmetic Eyelid Surgery, as well as medical and surgical treatment of Glaucoma. Additional areas of focus include the treatment of diabetic eye disease, dry eye syndrome, and macular degeneration.
Dr. Manning earned his Doctor of Medicine from the University of South Florida College of Medicine. He completed an Internal Medicine Internship Year at the University of South Florida College of Medicine and went on to complete Ophthalmology Residency Training at the University of South Carolina School of medicine, where he was selected as Chief Resident. Dr. Manning went on to work as a Principal Investigator and Co-Investigator for multiple medical and surgical eye care studies focusing on the optimization of patients' visual outcomes with cataract and lens implant surgery. He has delivered presentations at national and international Ophthalmology meetings and has co-authored the textbook, Principles and Practice of Ophthalmology, that has been described by The Journal of the American Medical Association as "the current standard in comprehensive ophthalmology textbooks."
Dr. Manning resides in the Tampa Bay area and enjoys outdoor activities, traveling, and photography. To schedule your exam or FREE LASIK consultation at any of our 3 convenient locations, call 727-895-2020, or visit www.gulfcoasteyecare.com.
---
Gulfcoast Eye Care
2650 Tampa Rd | Palm Harbor, FL 34684
6036 Park Boulevard | Pinellas Park, FL 337815
1515 9th Ave. N | St. Pete, FL 33705
p. 727.895.2020
www.gulfcoasteyecare.com
---
© 2021 Tampa Bay METRO Magazine & Blog by Metro Life Media, Inc.