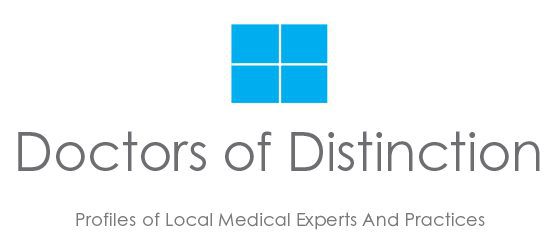 SCOTT M. GREENE, M.D.
Cochlear Implantation
ENT Associates
---
Specialties: Cochlear Implantation, Implantable Hearing Devices
---
Dr. Scott M. Greene is Board Certified in Otolaryngology — Head and Neck Surgery. An esteemed ENT physician, Dr. Greene has practiced in the Tampa area since 2014 and is one of few local experts specializing in Cochlear Implantation and Implantable Hearing Devices. Additional ENT-related areas of focus include Chronic Ear Infections, Allergies, and advanced in-office procedures — Clarifix®, Balloon Sinuplasty and Eustachian Tube Dilation.
Dr. Greene earned his medical degree from the University of Texas Health Science Center, where he graduated first in his class. He completed his residency at Vanderbilt University Medical Center — a global Center of Excellence for Implantable Hearing Devices — where he trained under the foremost experts in Cochlear Implantation.
To date, Dr. Greene has performed 200-plus Cochlear Implant procedures with a 100% success rate, and in 2020 established the Cochlear Clinic at ENT Associates as a "Center of Excellence" for the procedure. The full-service program addresses the education, resources, and ongoing after-care to help patients regain their hearing health.
Dr. Greene resides in St. Petersburg with his family. He is affiliated with local and international associations concerned with hearing loss and is actively involved with hearing research.
For more information about Dr. Greene and his Cochlear Clinic, visit www.entacochlear.com.
---
ENT Associates
6540 4th Street N, #C | St. Petersburg, FL 33702 | p. 727.767.0933
8787 Bryan Dairy Rd, #170 | Largo, FL 33777 | p. 727.397.8551
www.entflorida.com
---
© 2021 Tampa Bay METRO Magazine & Blog by Metro Life Media, Inc.