Featured In Tampa Bay METRO & METRO Home + Design Magazines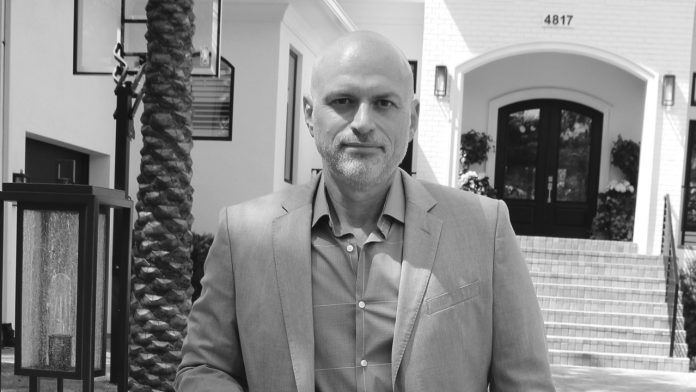 STEVEN ANTHONY ROGAI  |  STEVEN ANTHONY LUXURY HOME
Building relationships is what we do best. Through a collaborative and forward thinking process, Steven Anthony Luxury Homes builds luxury, modern, and technologically advanced homes. We design, analyze and strategize, and then execute every detail of your dream home. It's our customer-centric approach that sets us apart from all other design/build companies.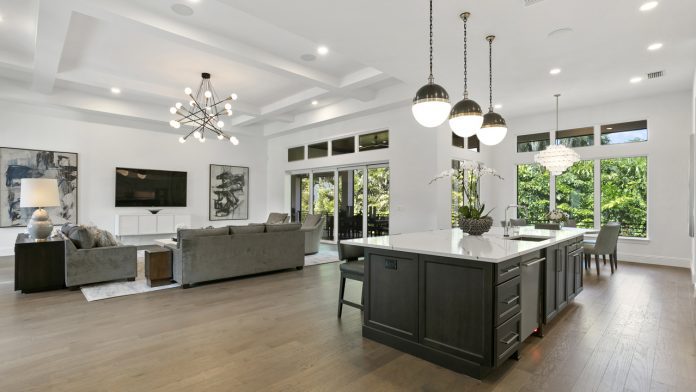 Rob fearlessly pushes the envelope by tapping into rare materials sourced worldwide to render impressive results. He delivers perfection, in every detail, for every project. His design identity has been developed through global travels that enable him to study a wide variety of perspectives, cultures and trends influencing, and impacting, international design. He takes risks that differentiate his designs and set them apart from all others.
---
1211 N. Westshore Blvd., Suite 306
Tampa, FL 33607
888.663.2271
www.modcapgroup.com
---
© 2021 Tampa Bay METRO Magazine and Blog | METRO Home + Design | Metro Life Media, Inc.