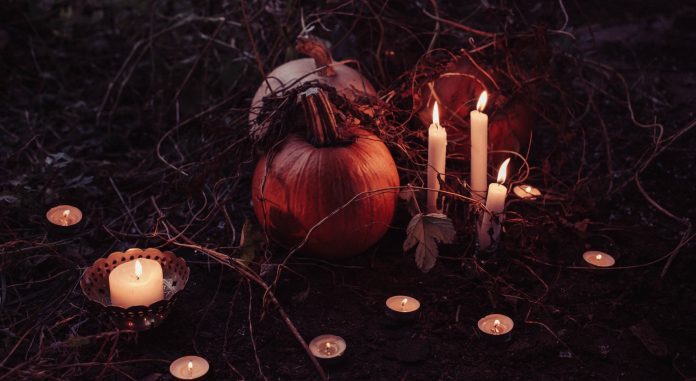 Join the Havana Cabana and Barbary Beach House for the island's very first Spooky Season! From family friendly games and contests, to adult only haunted beach walks, the calendar has events for all ages from Oct. 26 – Nov. 1, 2020! These events are included at no extra charge for hotel guests and are all held in outdoor open areas. Guests from both Barbary Beach House and Havana Cabana will be able to take our free shuttles to either hotel to enjoy the haunted festivities.
For a list of frightful events, visit https://www.barbarybeachhousekeywest.com/experiences/resort-activities/spooky-season/#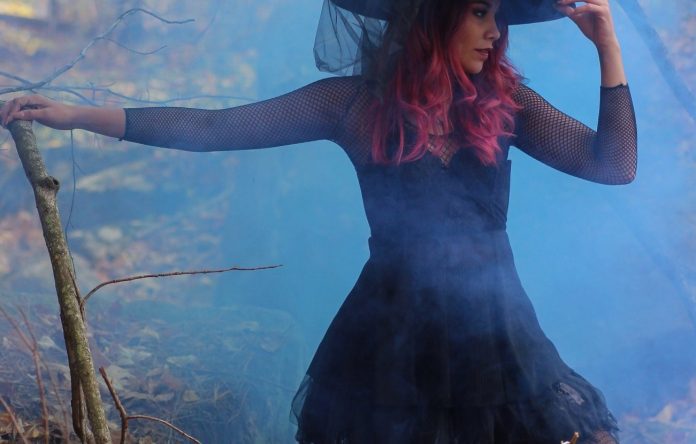 Due to limited spacing, reservations are strongly encouraged. To ensure your space for the  activities, please contact Amy at amy.andrade@barbarybeachhouse.com.
For hotel reservations, visit https://www.barbarybeachhousekeywest.com