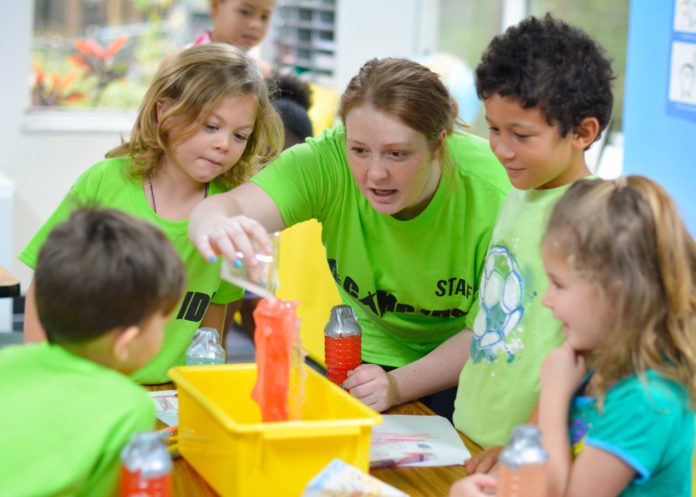 As parents, we are always searching to find safe and fun places for our kids. We want kids to relax, make friends, and perhaps even explore and learn skills. During this summer with COVID-19, many of the scheduled camps are offering virtual programs or have adjusted their programs. Please contact individual camps for the latest information.
CAMP IDS at Corbett Preparatory School
CAMP IDS will open this summer as planned for 7 weeks, beginning the week of June 8, 2020. CAMP IDS is looking forward to offering the same extraordinary service to their families and campers, while adjusting many of the policies to meet the needed expectations for the current restrictions on group gathering. For over two decades, CAMP IDS has been one of Tampa's most popular summer camp programs, offering 100+ different full- and half-day camps. PreK3-8th grade. Camps offered through July 24. Before & aftercare. Bus service. Performing & Visual Arts. Sports. Academics. Technology. Engineering. Languages. More.
Call 813.961.3087 or email campids@corbettprep.com. We know there are questions, visit the FAQ section at www.corbettprep.com.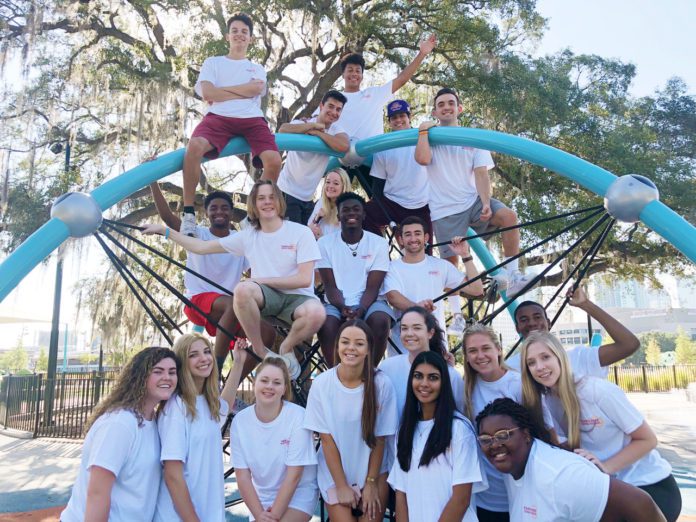 The Camp Counselors at Camp Terrapin can't wait to welcome campers
Camp Terrapin
Camp Terrapin is scheduled to begin on-site camps on June 15, 2020. There are virtual enrichment and academic courses beginning June 1. Camp Terrapin is a co-educational sports and fine arts camp for rising 1st-8th grade students held in the heart of downtown
Tampa at Tampa Prep. Activities and theme days provide friendship and fun in a positive and safe environment. In addition, we offer robotics, arts, chess, LEGO and sports camps for ages 6+. Academic and enrichment courses are also available for rising 6th-12th grades.
Register at www.tampaprep.org/summer and view the latest requirements and safety precautions for campers and parents regarding COVID.
For more information, contact Tammy Honegger, Director of Summer Programs at thonegger@tampaprep.org. Call 813.251.8481.