It's been a frightful year, and it's time to break out the costumes, gather a few friends and create a few cocktails to celebrate Halloween. St. Petersburg Distillery has crafted some creative libations to celebrate in good spirit. Stop by No Vacancy for the Mojito from the Black Lagoon, while the Harvest Steam Cider is being served at Club 201 – both in downtown St. Petersburg. These bewitching cocktails can also be made at home with the liquor purchased and picked up at the St. Petersburg Distillery pop-up market store.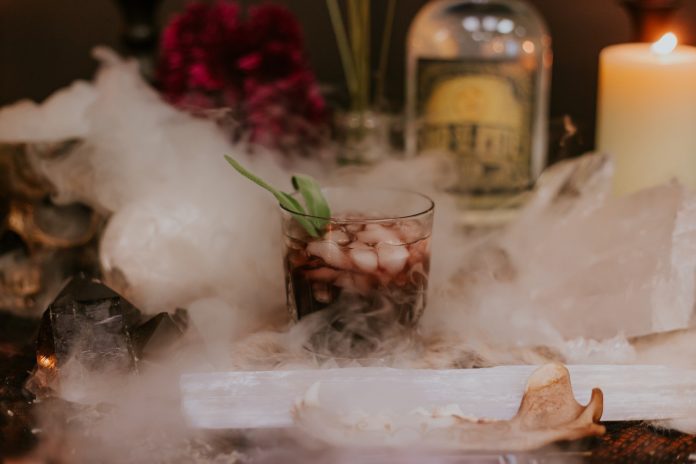 Witchy Woman
1.5 oz Old S. Pete Tropical Gin
Dash of Activated Charcoal
Splash of Fernet
.75 oz Fresh Lemon Juice
Fresh Mint
4 Blackberries
.5 oz Simple Syrup
Mix together and garnish with Mint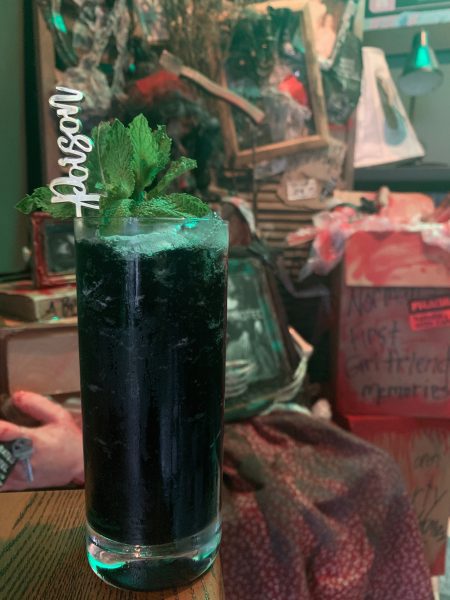 Mojito from the Black Lagoon
2 oz Oak and Palm Coconut Rum
.75 oz Squid Ink
.75 oz Mint Simple Syrup
1 oz Lime Juice
4 Dashes Cocktail Shimmer
Shake and pour into glass, Top with Club Soda and garnish with mint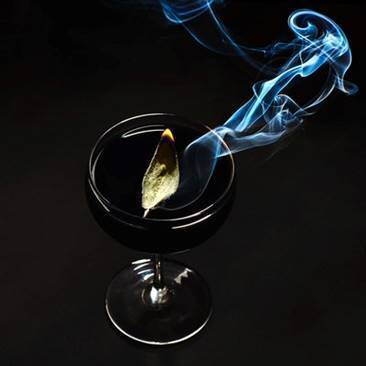 The Witching Hour
1 oz. Old St Pete Gin
2 oz. Pear Juice
½ oz. Chartreuse
4 teaspoons Lemon Juice
1 capsule activated charcoal powder
1 dried sage leaf
Shake and garnish with sage leaf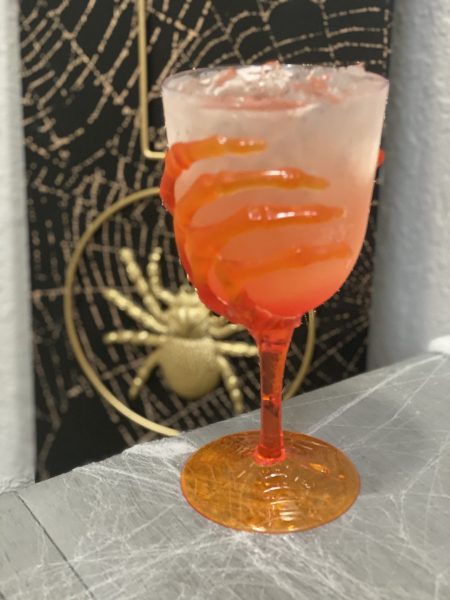 Blood Moon Punch
1.5 oz Banyan Reserve Vodka
.5 oz Tipplers
1 oz Orange Juice
1 oz Pineapple Juice
.25 oz Grenadine
Top with Sparkling Wine
Try as a Punch
1.7 L Banyan Reserve Vodka
2 Cups Tipplers
2 Cups Pineapple Juice
2 Cups Orange Juice
Top with Sparkling Wine
Grenadine for Color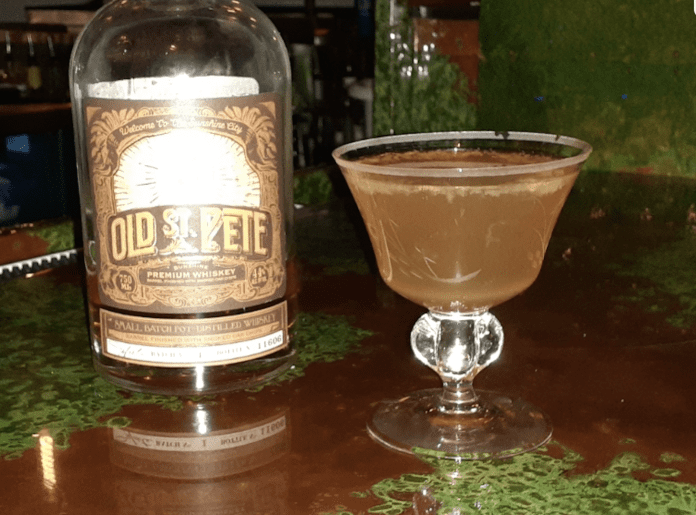 Harvest Steam Cider
1.5 oz Old St. Pete Premium Sunshine Whiskey
1 oz Ginger Beer
2 oz Cider
Serve Hot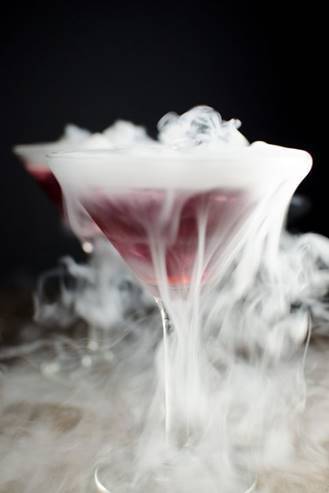 Purple People Eater
Banyan Reserve Vodka
Blue Curacao
Sweet and Sour
Grenadine
Cranberry Juice (Or Cran-Grape, or Grape Juice)
Purple Sugar Rim
Add Dry Ice for Smoke
For more information on St. Petersburg Distillery, visit stpetersburgdistillery.com.
800 31st. St. S
St. Petersburg, FL 33712
727.914.0931